In The Movement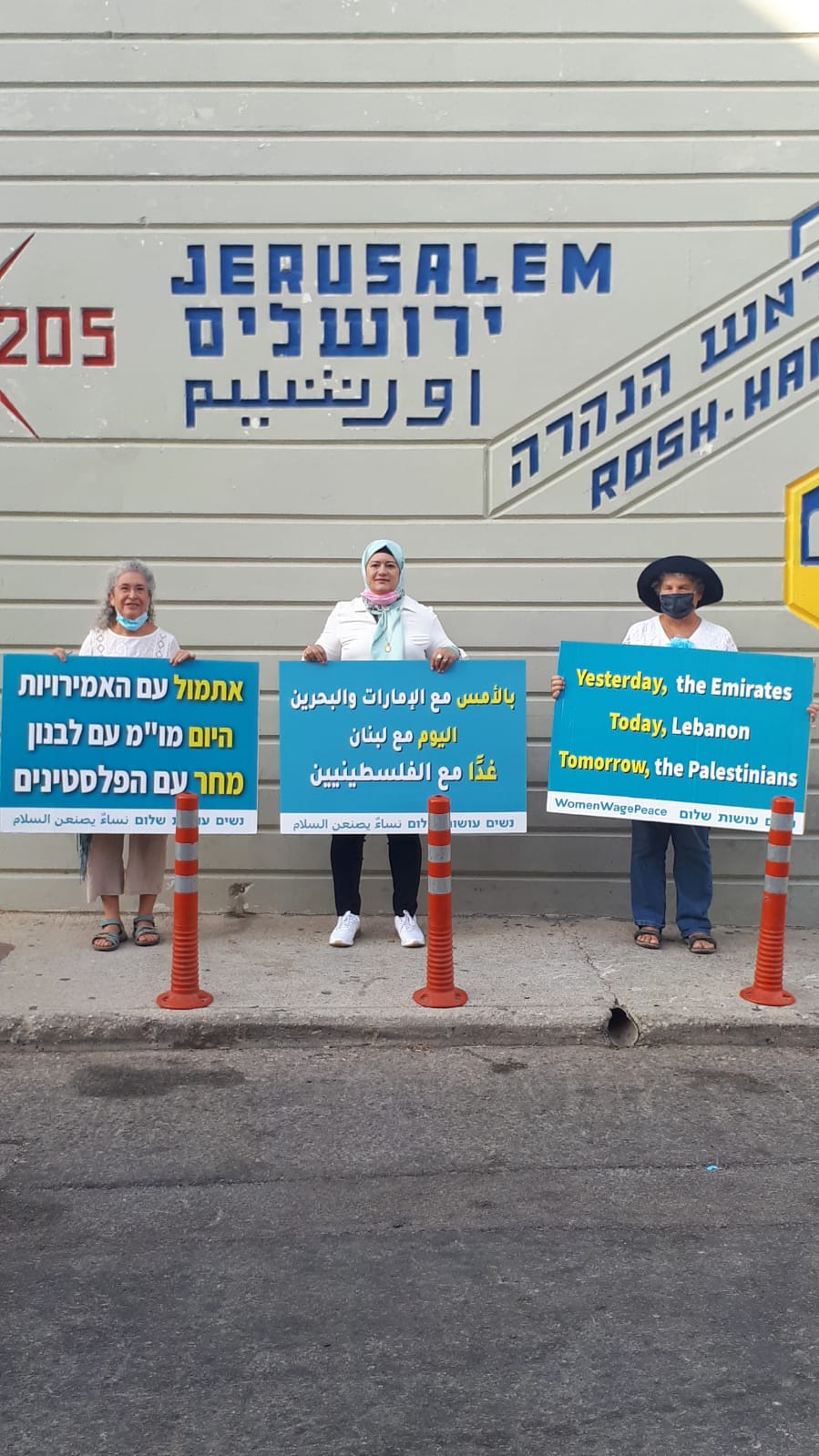 Our movement works throughout the country to raise awareness and engage the public in a discussion about the feasibility of a political resolution. It creates opportunities for dialogue with individuals and groups through formal and informal meetings within the community. The movement also organizes national events, such as demonstrations and protests, in order to pressure decision makers to work toward reaching a viable peace agreement.
The bill Political Alternatives First – was presented to the Knesset.

Even a journey of hundreds of kilometers eventually ends. Our journey has not ended, but  after a three year journey, we reached a milestone – the bill Political Alternatives First, a law that can prevent the next war – was presented to the Knesset. Knesset members Merav Michaeli (Labor party), Ram Ben Barak (Yesh Atid), Tamar Zandberg ...
WWP in front of the Knesset during the swearing ceremony

During the swearing in ceremony at the Knesset, and at intersections throughout the country, we reminded everyone to take advantage of the window of opportunity for peace ,to promote a peace agreement and to include women in all decision making. Some Knesset members are calling to revoke the implementation of UNSC resolution 1325. We demand immediate ...