In The Movement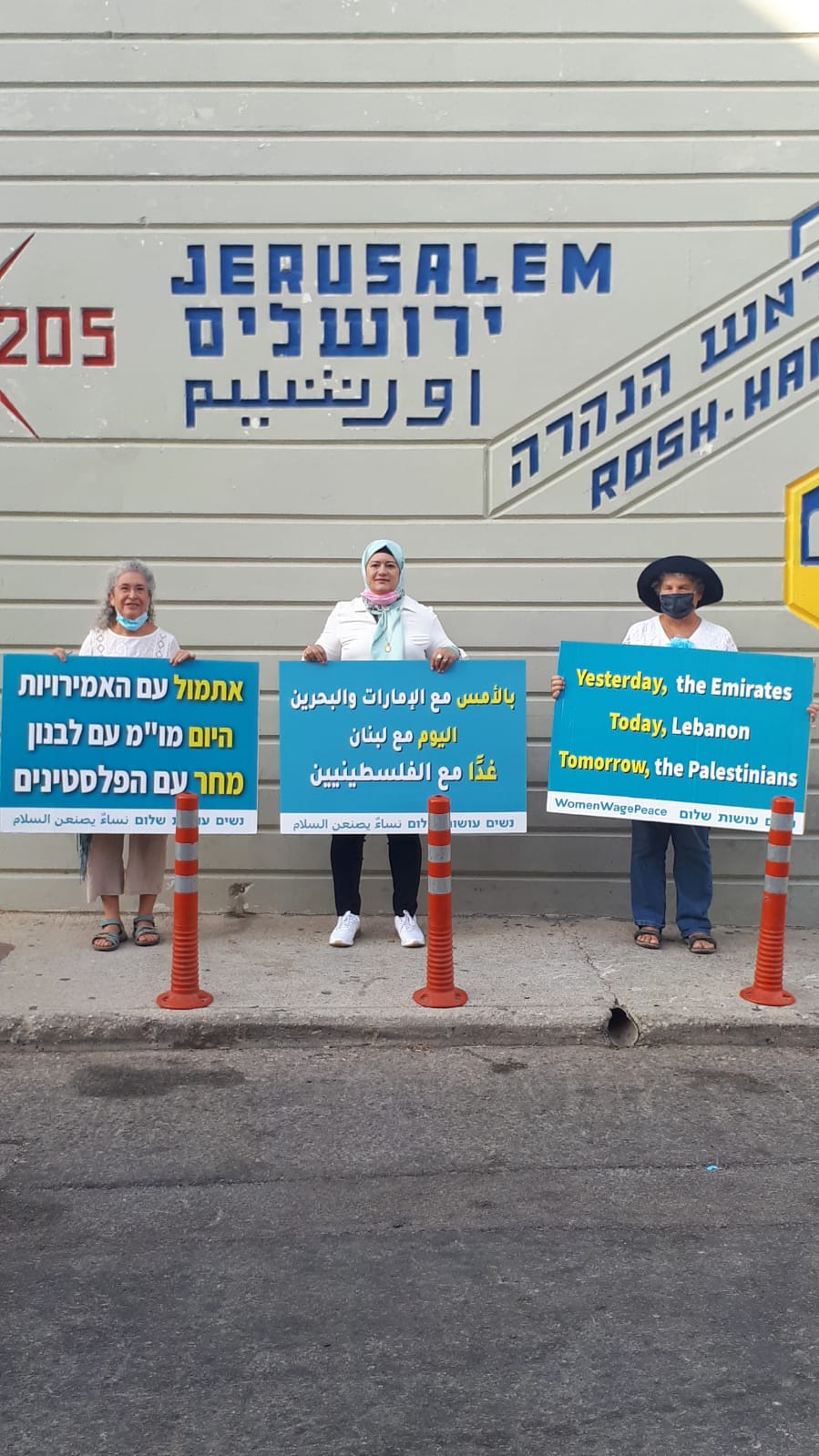 Our movement works throughout the country to raise awareness and engage the public in a discussion about the feasibility of a political resolution. It creates opportunities for dialogue with individuals and groups through formal and informal meetings within the community. The movement also organizes national events, such as demonstrations and protests, in order to pressure decision makers to work toward reaching a viable peace agreement.
WWP against the absurdity of war and violence – WWP are partners for reconciliation

Women Wage Peace was born seven years ago after Operation Protective Edge, when women from all over the country, Jewish and Arab, religious and secular, felt it was impossible to carry on without a political agreement with the Palestinians. Seven years later, in the midst of laying the groundwork for a regional, women-led peace conference, we ...
« Nous refusons que le conflit entre Israéliens et Palestiniens devienne chez nous, en France, une guerre entre communautés »/ Opinion, Philippe Duclos, Le Monde

Contre une propagande haineuse qui, à chaque rebond du conflit israélo-palestinien, assigne les personnes de confession, de culture, ou d'origine juive et musulmane à rejoindre leur « camp » supposé, vingt militantes antiracistes et féministes appellent, dans une tribune au « Monde », les femmes à devenir des « guerrières de la paix ». Continuer a lire (réservée aux abonnés)