In The Movement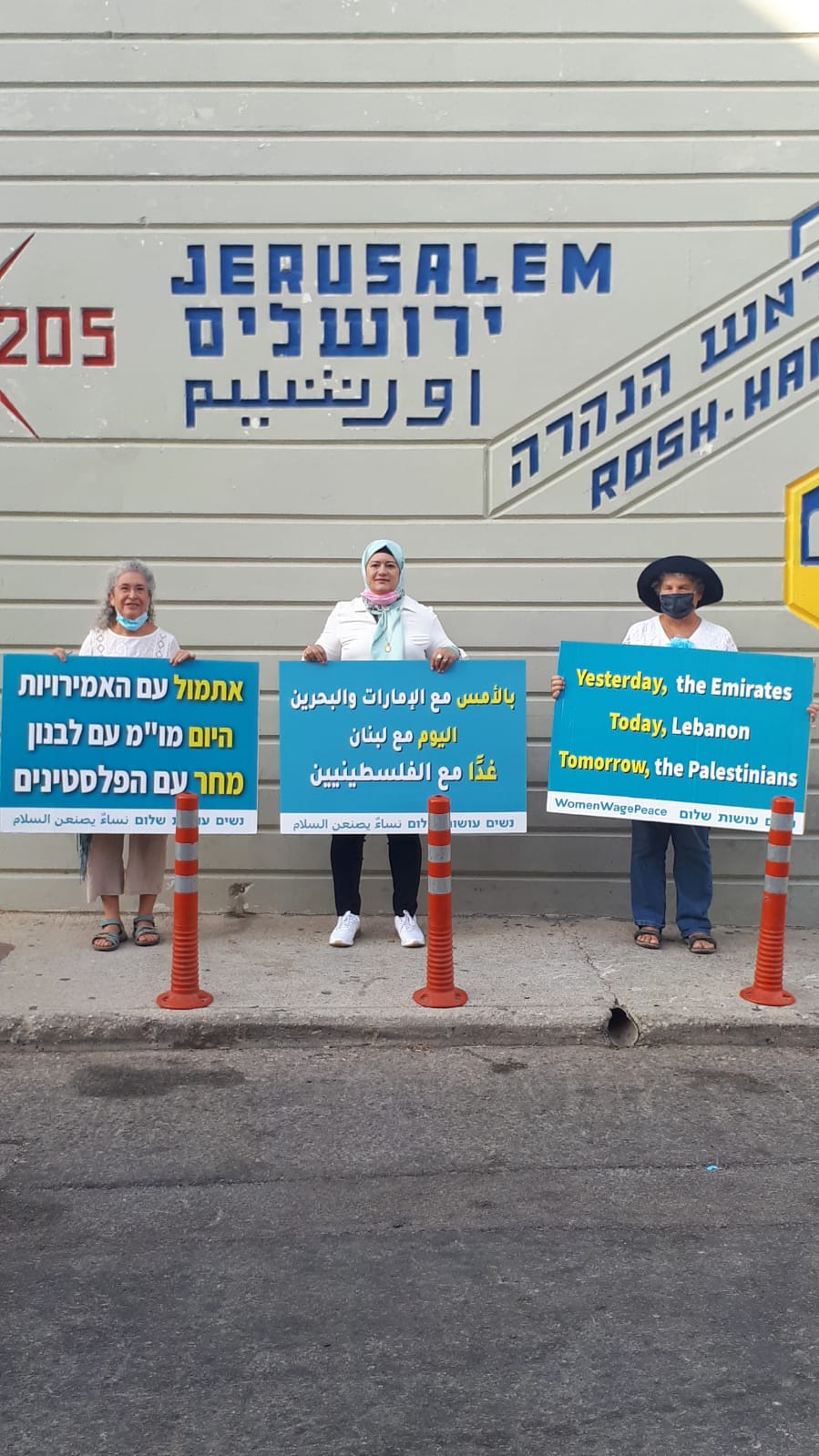 Our movement works throughout the country to raise awareness and engage the public in a discussion about the feasibility of a political resolution. It creates opportunities for dialogue with individuals and groups through formal and informal meetings within the community. The movement also organizes national events, such as demonstrations and protests, in order to pressure decision makers to work toward reaching a viable peace agreement.
Vigil for Peace – Event and press coverage

After the recent terror attacks,  we stood on Dizengoff st. near the Ilka Bar, we On, Tuesday, April 12,2022. We called on everyone: Arabs and Jews, religious and secular, mothers and fathers, young men and women, brothers and sisters from the full political spectrum: Together for peace! Together for life! Together for security! Together for the future! Together for the ...